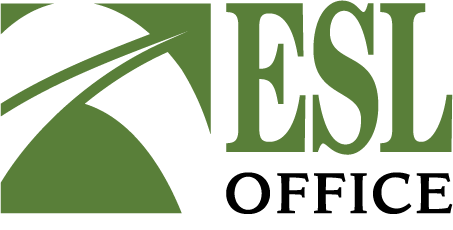 ESLOffice is an integrated workflow software solution designed for carriers and managing general underwriters to underwrite and administer Medical Stop Loss and Group Term Life lines of business.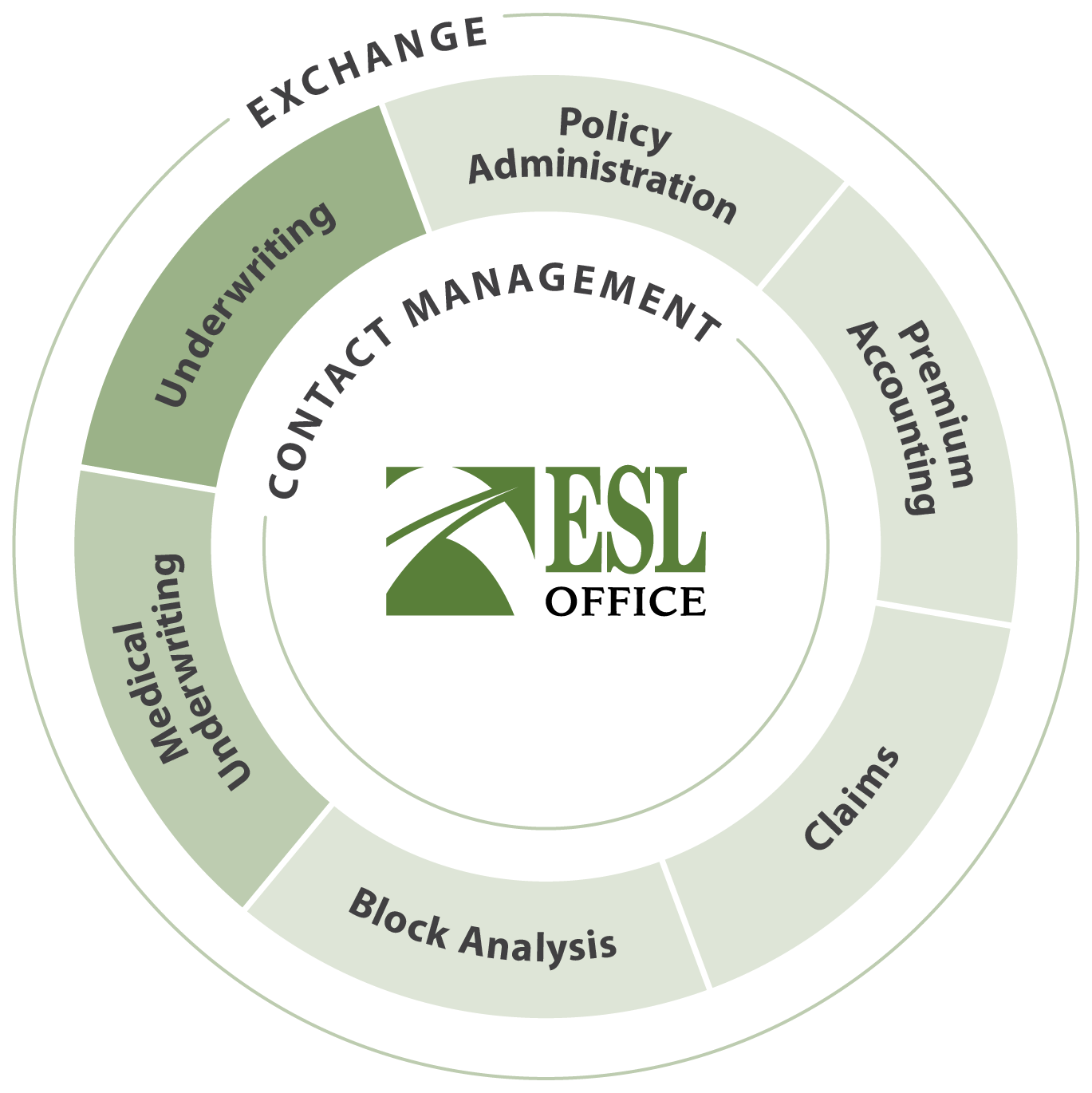 INTEGRATED. From new business underwriting to policy, premium and claim administration, and then back to renewal underwriting, ESL Office is an end-to-end integrated software solution allowing management to keep a pulse on the business at all times.
Getting started is easy. ESLOffice is a cloud based software solution accessed via the web. There is nothing to install and no third-party software to purchase. Simply set-up an account with Young Consulting and begin using the benefits of a carrier focused stop-loss software system immediately. Each carrier will be set-up with their own segregated, secure and encrypted database with never any co-mingling of data with others.